Morro Vermelho - Branding Project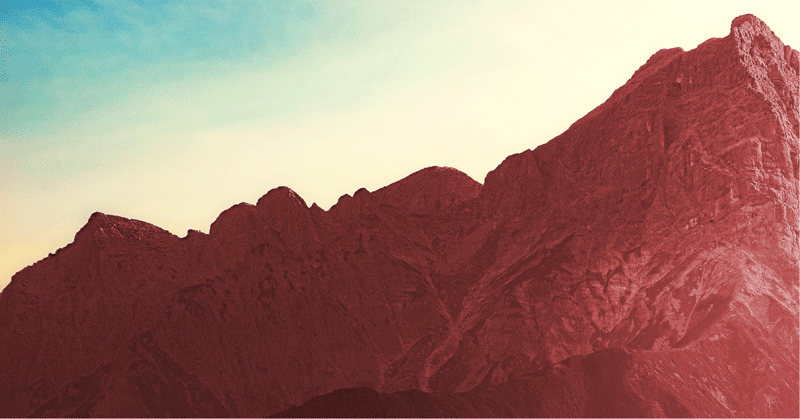 Branding, Visual Identity & Applications for Morro Vermelho Ltd. a Private Business Aircraft Operator at Congonhas Airport - São Paulo - Brazil
Morro Vermelho (Red Hill) is a real place, located at São Paulo State, the Red Hill Ranch, around 4 hours drive NW from São Paulo city.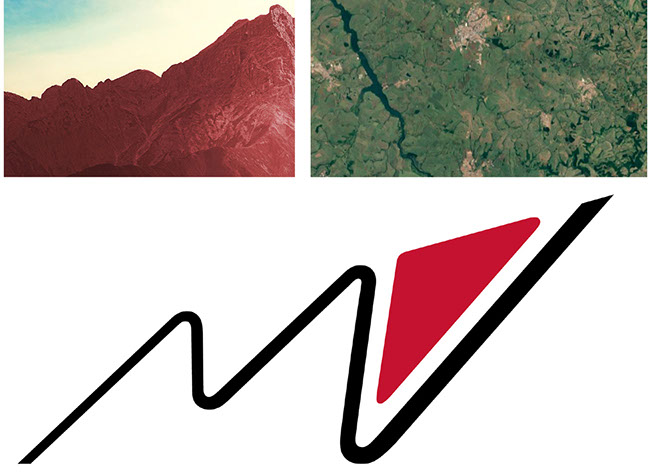 For the brand creation, the sketch was based on the top of the Red Hill's natural format, that helps with the identity recognition and also represents the takeoff of an aircraft.
COLORS: RED PANTONE 187C + 100% BLACK (red, black and white are the colors of São Paulo State flag).
BRAND APPLICATIONS:
Entertainment "tailor-made": the content of each device on-board — newspapers, magazines, travel guides, films, animations or documentaries — obeys a profile of gender, age and preferences of regular passengers.
On-board entertainment program for a trip to Moscow.
Bellow: Opening screen for entertainment device.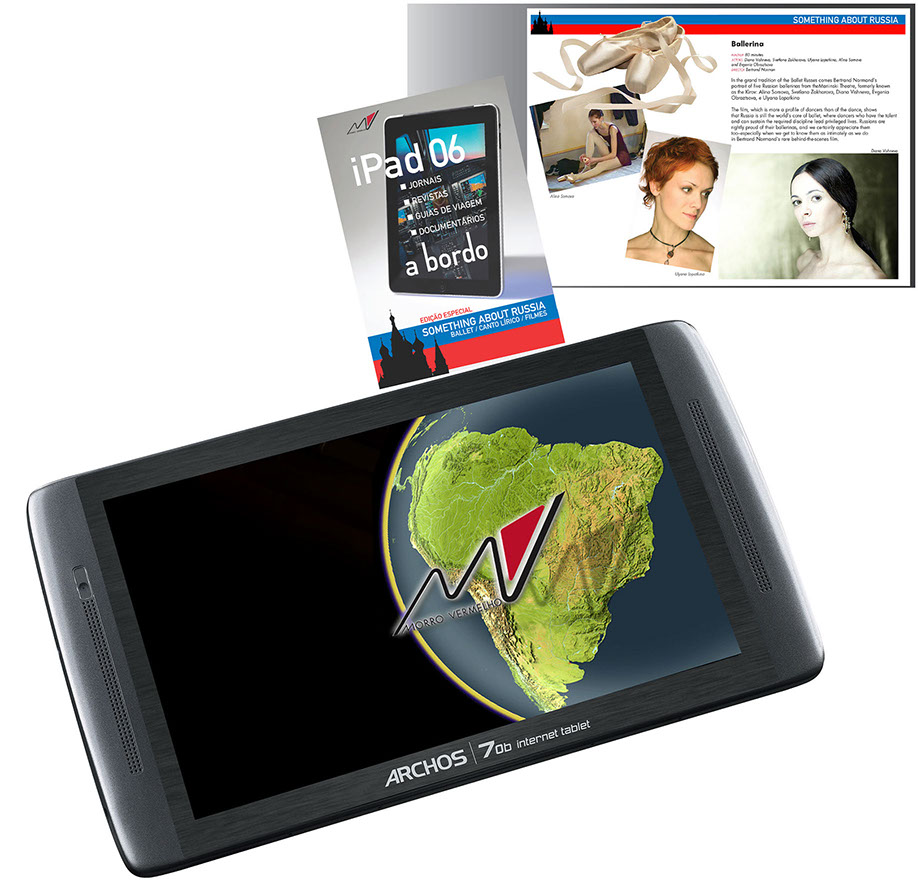 Pilot Wings & Tie Clip.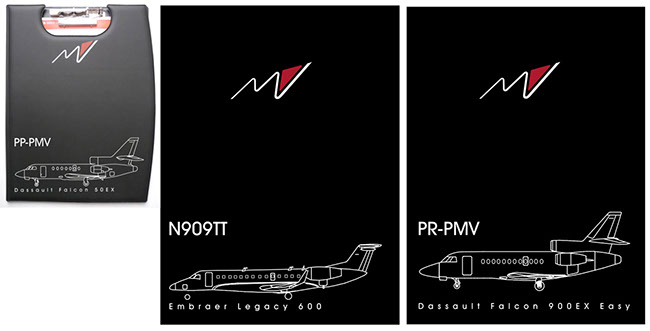 Aircraft Workbooks used by the Customer Care Team.
ariel@artestudio.com.br

©2019 | Ariel Severino Artestúdio Ltda. ME