CFLY AVIATION BRAND PROJECT
C>FLY is a Brazilian Company of Aircraft Management and Airport Projects, Operation and Infrastructure.
When developing the brand concept, I focused on the idea of show that the location and origin of the Company was Brazil. The Crux constellation, also called the Southern Cross, located in the southern sky creates and captures this essence. Sparkling brightly at the bottom of the Cross you can find the biggest blue-white star Alpha Crucis, the southerly member of the constellation. That characteristic determined the color palette to complete the Brand Identity.
Logotype
Color: Black / Pantone 533, 5305 & 5285

C>FLY Stationery Examples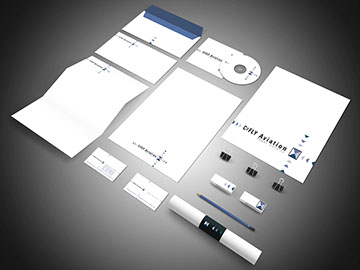 ariel@artestudio.com.br

©2019 | Ariel Severino Artestúdio Ltda. ME